Stay connected to what matters to you the most.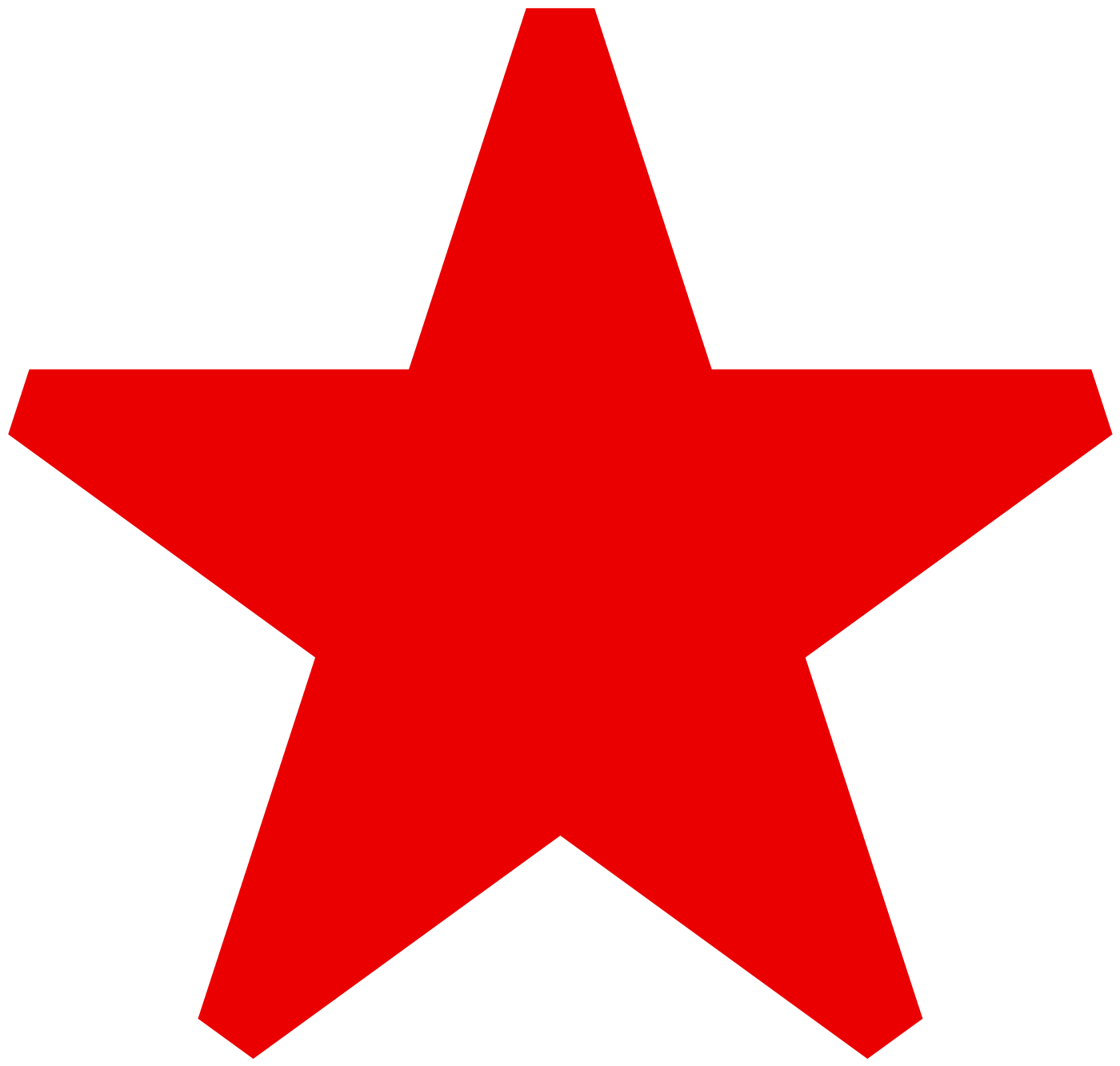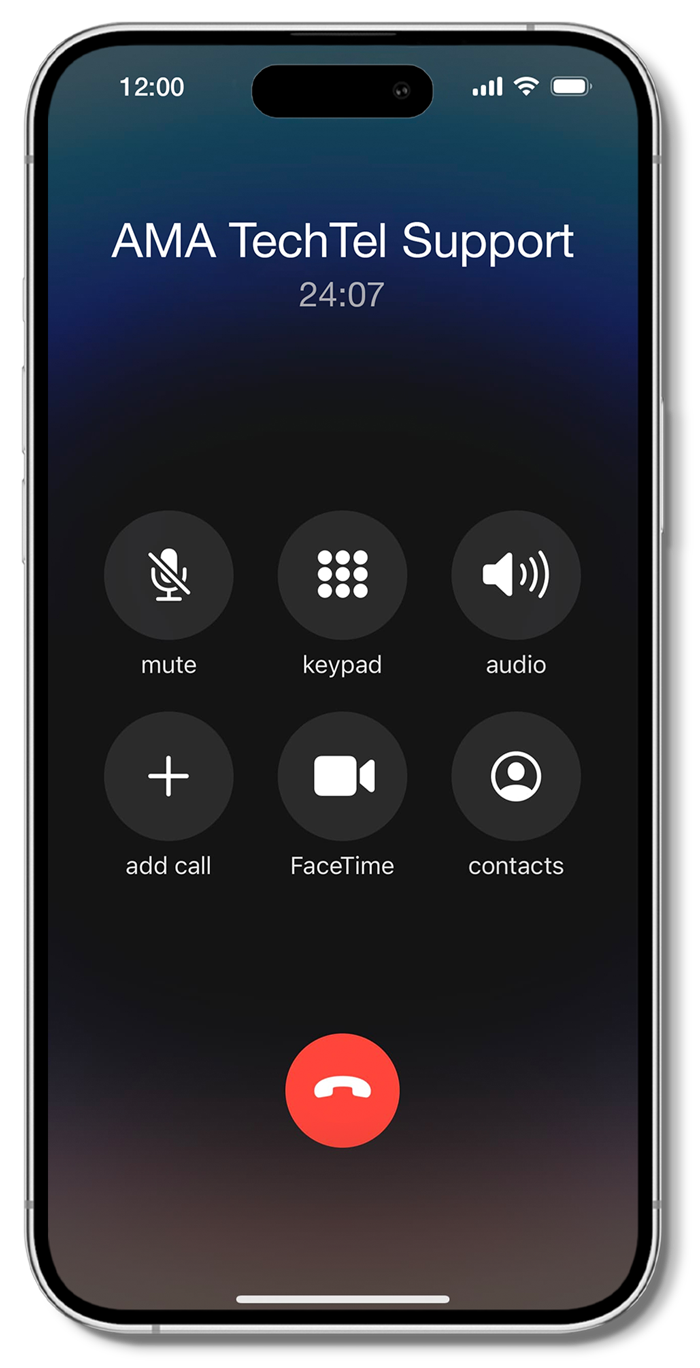 AMA TechTel's Residential Services
At AMA TechTel, we are proud to offer 24/7 support for our customers. Our knowledgeable and experienced staff are always available to answer your questions, address any technical issues, and help you make the most of your service. We are dedicated to providing you with the highest quality of customer service and technical support.
AMA TechTel's Residential Services
Talk with a person.
Not a robot.
Sign up for service with a market manager. Market Managers have been known to go the extra mile for their customers, providing an unbeatable customer experience that cannot be found anywhere else. This includes being available to answer questions, troubleshoot issues, explain billing and provide solutions.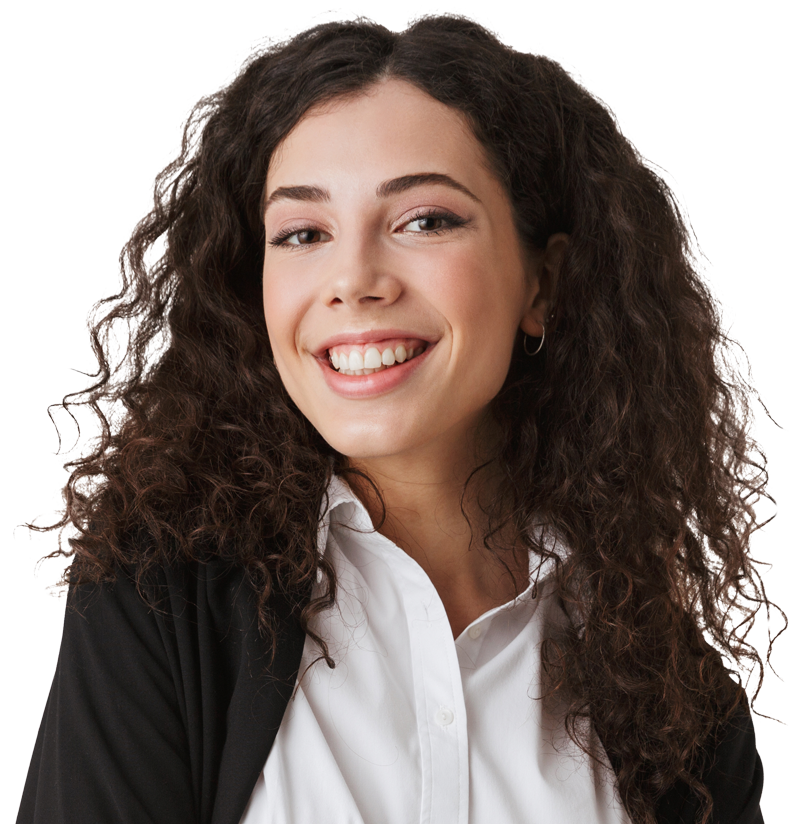 It's time to enjoy
the word "NO"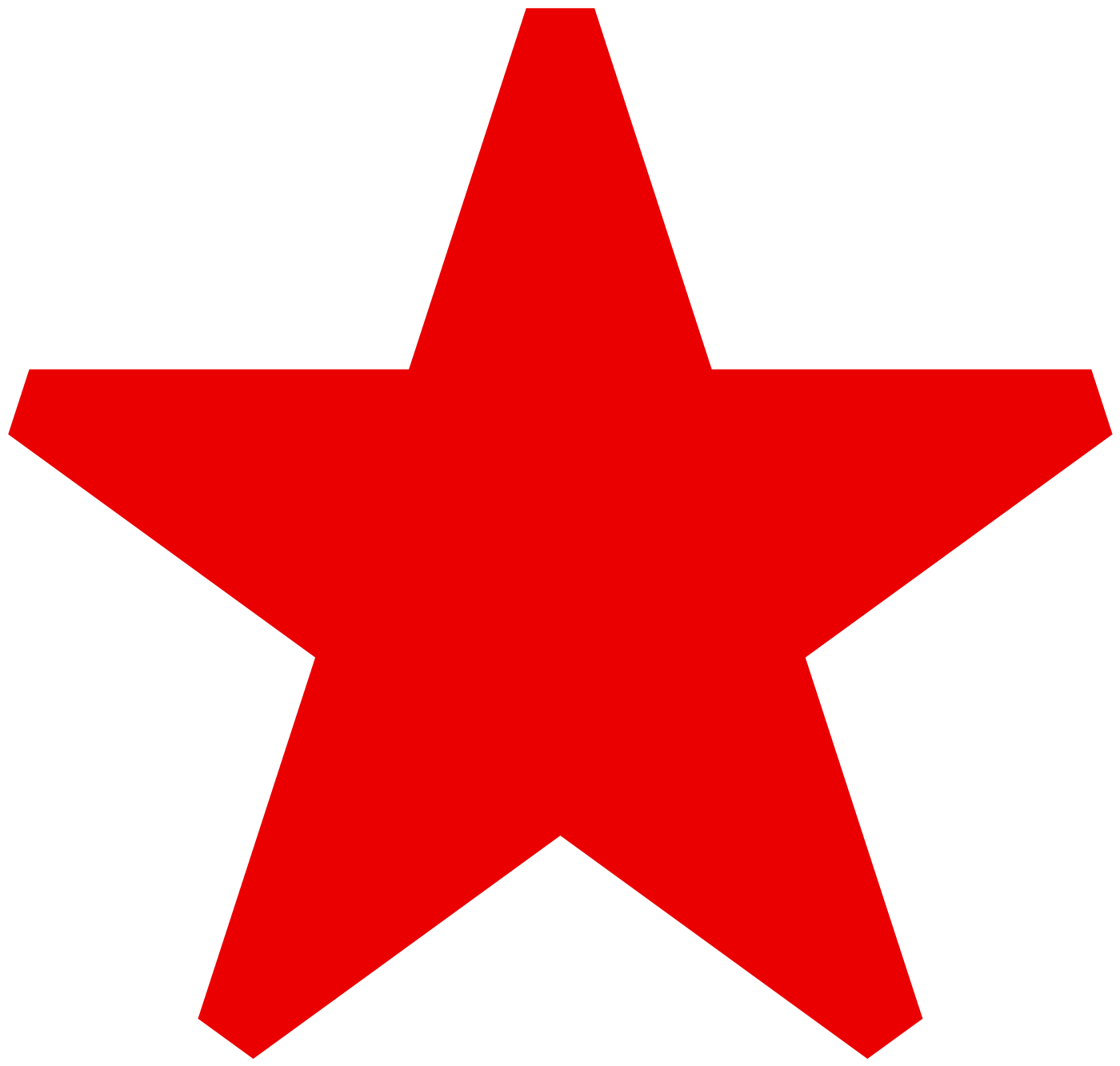 When you use AMA TechTel you get to enjoy such benefits as no contracts, no required ETFs, no unnecessary equipment fees, and most importantly, no hidden fees.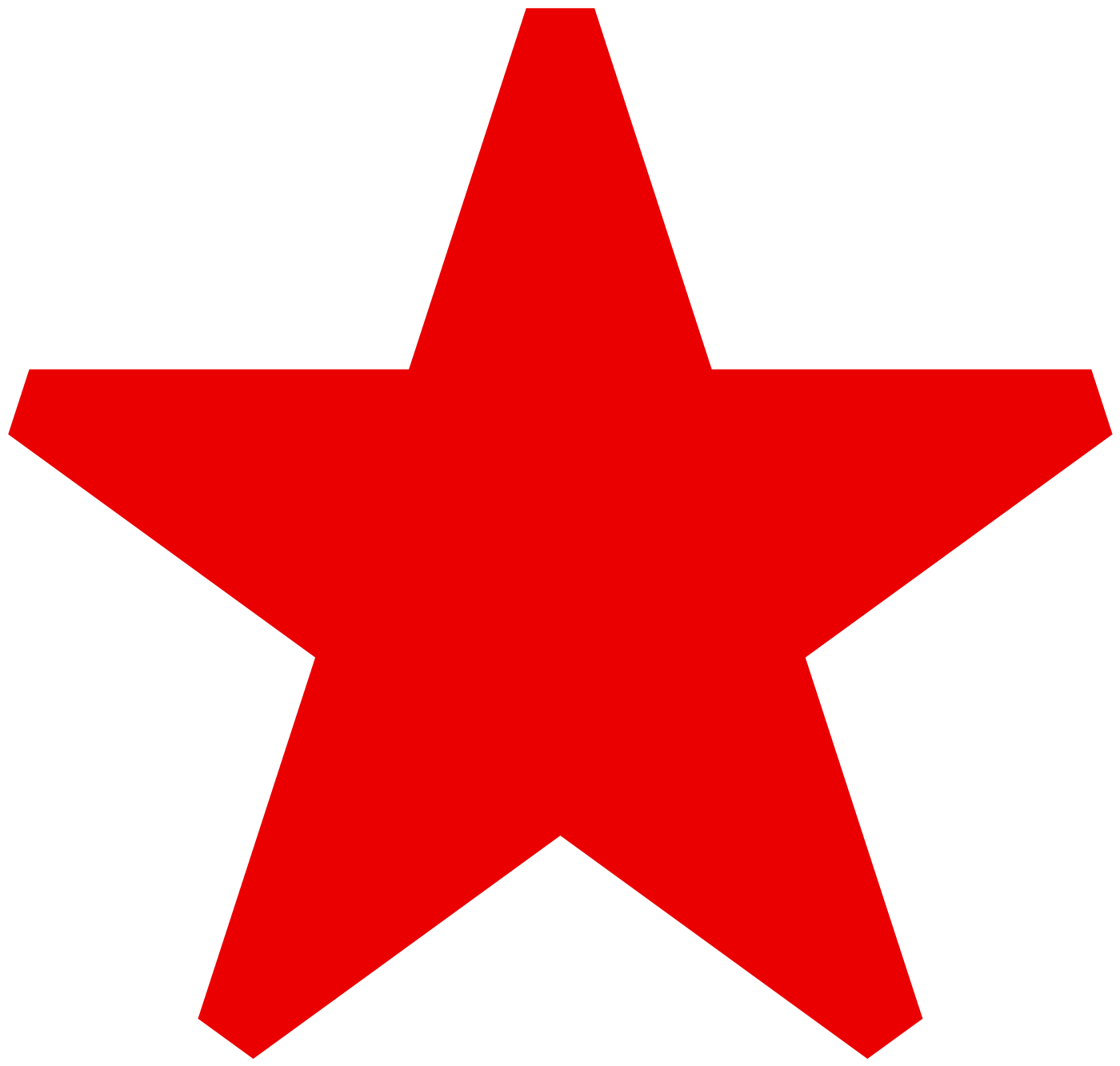 When you sign-up for AutoPay
Spend less time worrying about your bill and more time doing what you enjoy. *Must sign up for autopay during sign up.
Everything is better
with Friends & Family
Receive $50 in Credit whenever you refer a friend or family member.*
*The person that has been referred needs to have at least paid their first bill before the credit will be issued.
Contact

Your Nearest

Market Manager