Over 25 Years

of serving Texans.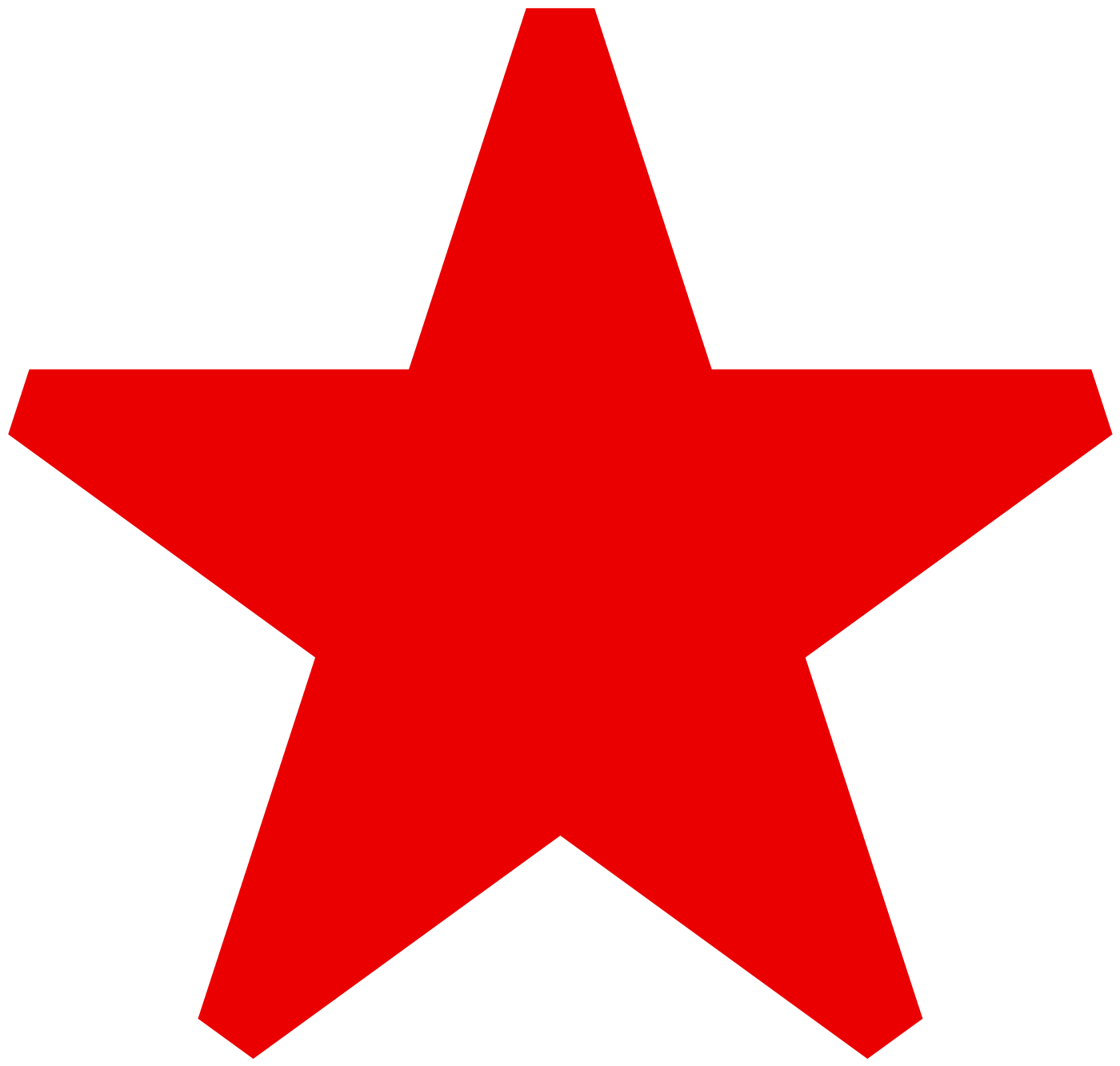 AMA TechTel is one of the largest competitive telecommunications providers in Texas. Our coverage area includes more than 100,000 square miles.
Our Mission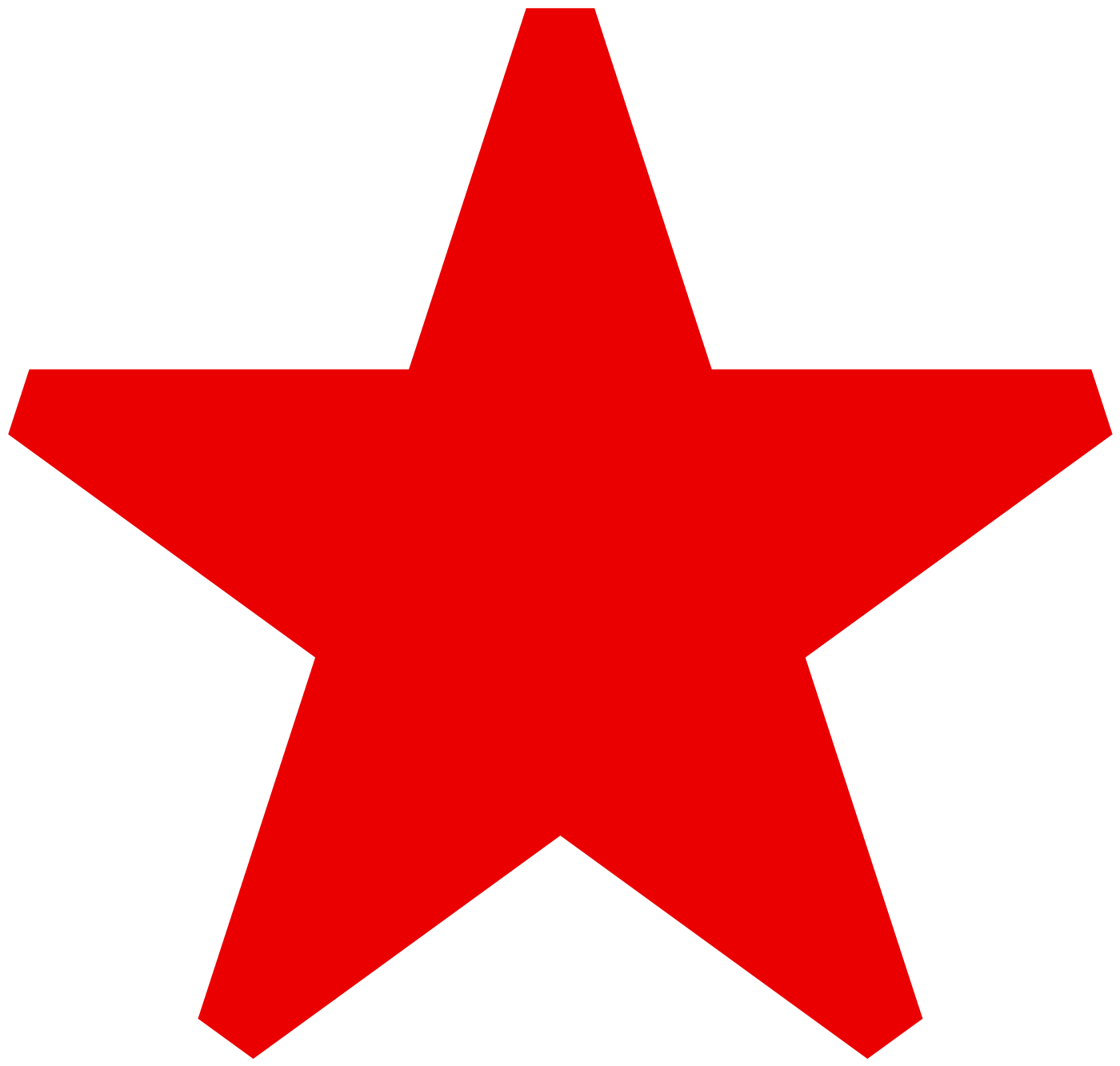 For all of Texas is to deliver high quality, affordable phone, and Internet.
Our Mission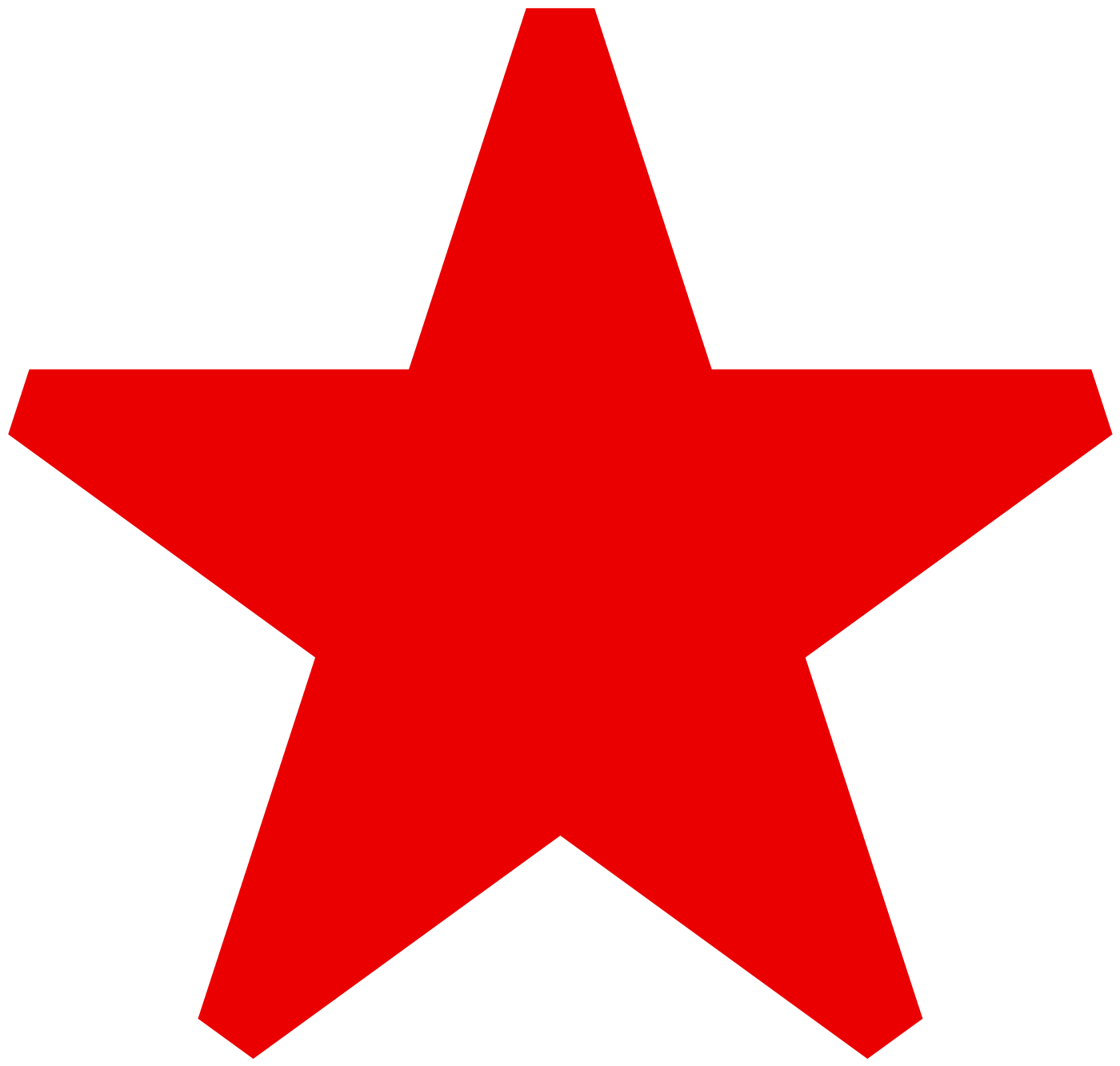 For all of Texas is to deliver high quality, affordable phone, and Internet.
Don't take our word for it.
" Working with AMA TechTel's IT Support Group for our IT needs has been one of the best decisions we've made as an organization.  They know our business and they have helped tailor our IT System to best meet our needs.  When I have to contact them, I know that we are in good hands. "
" AMA TechTel has been an amazing partner and vendor for our agency. Data speeds and communication reliability are pivotal for us to be a successful organization, and AMA TechTel's customer service and expertise have always gone above and beyond to help us with our needs. "
" We chose AMA TechTel for our technology needs because they offered us what no one else could – a total solution provider at a competitive price. When we call, there's great customer service on the other line. When we have a need, they find the solution. That's a total solution provider. "
" The service that I've had from day one with AMA TechTel is next to none. I know that if I ever have a problem, I can make a direct call and have personal customer service in minutes and a fix shortly thereafter. "
" We have used AmaTechtel for over 10 years. We always have had a great response when there are any issues with the phone lines. Customer service is very efficient and gets the problems solved! "
" We have been with this company (they have changed names) for 26 years! They are local and are always quick to respond to our needs "
Stay Focused on what matters
We offer professionally managed data networking, security, and compliance for your small business or enterprise. We can also design and manage your day-to-day technology needs, as well as provide strategic guidance to make sure you get the most from your I.T. investments.
Desktop Support

Managed Wifi

Backup and Recovery

Network Security